Promedon LATAM headquarters is located in Córdoba, Argentina, where the company was founded in 1985. The modern building houses the Corporate Management, the Research and Development Center, the Manufacture and Production Area, and the Administration and Finance, Marketing, Sales, Logistics and Operations, and Human Resources offices. Promedon EMEA headquarters are located in Germany.
With leading technology and more than 800 scientists and professionals working in the Promedon industrial plants of Córdoba (Argentina), and Indaiatuba (São Paulo, Brazil), we develop innovative products adaptable to a diversity of patients and their conditions.
Promedon works side by side with each medical team, providing surgical support, continuing medical education, and a comprehensive portfolio of innovative solutions for different pathologies and specialties.
OUR MISSION
Our Mission at Promedon is to "Contribute to reestablishing people's quality of Life by developing and providing healthcare professionals with safe and effective medical technology." This is the reason why we work every day, and the reason for our existence.
OUR VISION
Our Vision is to "Be a global company, successful in every market where it operates," and it guides us to where we want to go as an organization. lt is the challenge we set for ourselves when we think about the future.
OUR VALUES
Our values are the foundation for our beliefs, and they play a pivotal role by guiding our actions. They are clear and simple:
Our People
Passion for what we do
Quality in our products & services
Innovative Spirit
Ethical Commitment
As part of the Promedon Group, we believe that having ethical interactions with clients, partners, suppliers, competitors, and the community is essential to fulfilling our corporate Mission and Vision.
Our Compliance Program aims to encourage and consolidate a culture of integrity, in addition to preventing, detecting, and responding firmly to potential violations of applicable Laws, Regulations, and Company Policies. For more information about the elements of our Compliance Program or to report a breach or concern securely and confidentially: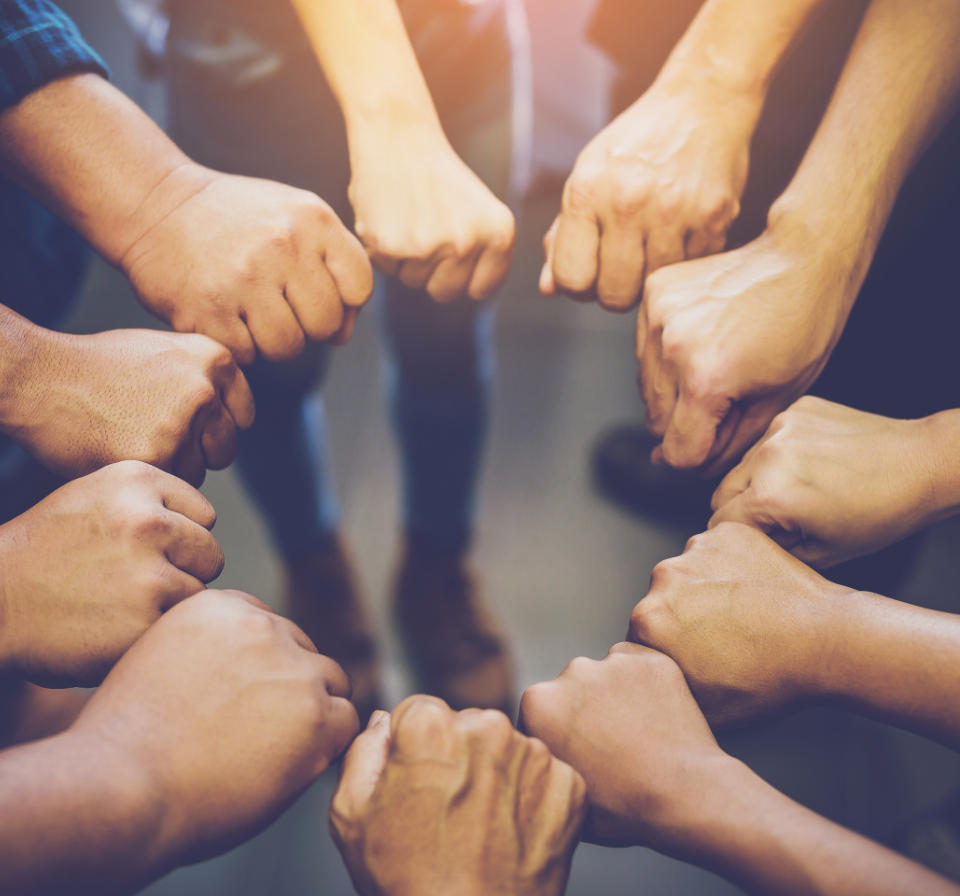 QUALITY STANDARDS
We strive to develop, produce, deliver and monitor products that fulfill the highest quality standards of every market in which we are represented.
INTERNATIONAL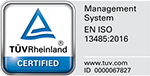 EUROPE
ARGENTINA

MEXICO

BRAZIL

To keep these quality standards, we are committed to proof the performance and safety of our products in clinical trials. Here you can find out more about our ongoing and planned scientific projects.
OUR TIMELINE
A history built in more than 35 years